Everyone from my mom, to friends and customers have been emailing and asking "Why aren't you posting as much as you once were?"
Fact is, we and many other bloggers have come to realize that its hard to do all the stuff you need to do every day to make a living, AND spend the time needed to do cogent, hopefully interesting posts. But, we have all resolved to actually post what has remained in draft on the blog software and even Graham has promised an occasional post on the latest developments in the cellar.
We've also been waiting for our long overdue redesign of the blog, which you see here and we hope will make the blog easier to read and follow. Thanks to our buddy Lee for all the hard work on making this happen.
For those of you that were thinking that we were sitting on our butts, perhaps over-indulging in fruits of our labor (you'd be right only about part of that). But, there's been lots happening and I'll gradually bring you up to date on all of it.
We did a film in partnership with Brintex for the London International Wine and Spirits Fair, called "Smarter Wine, The Movie". We reckon a few thousand people saw it over the course of the Fair and oddly, we've been getting steady requests from competitors for the DVD, so we thought it might be of general interest:
Many retailers, importers and other friends kindly lent some time to the effort. The video was produced by the one and only, Colin "Spielberg" Kennedy.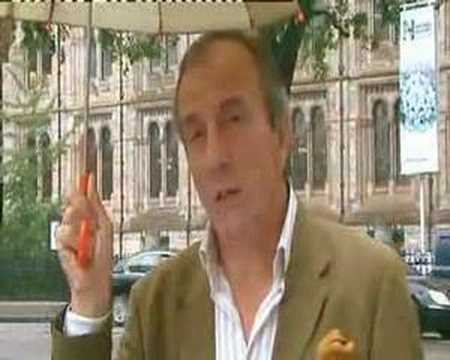 Technorati Tags:
gaping void wine, smarter wine, south african wine, stormhoek wine, stormhoke wine, wine 2.0, London International Wine and Spirits Fair